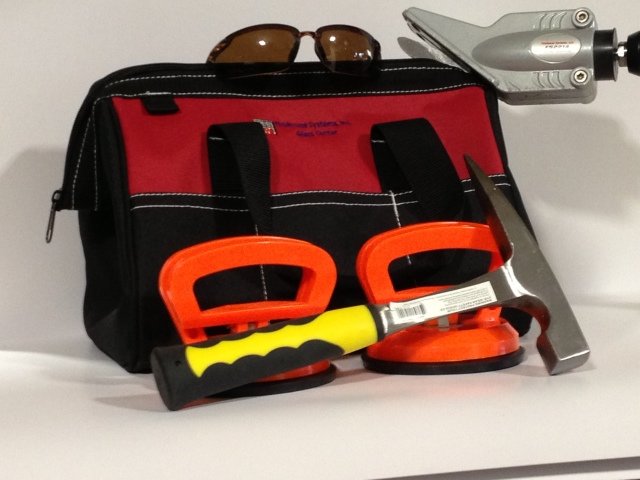 The Beluga Glass Cutting Kit is designed to cut Laminated Safety Glass found in windshields, hurricane windows, commercial and residential construction glass.
Product
For more information on the following product, email us at [email protected].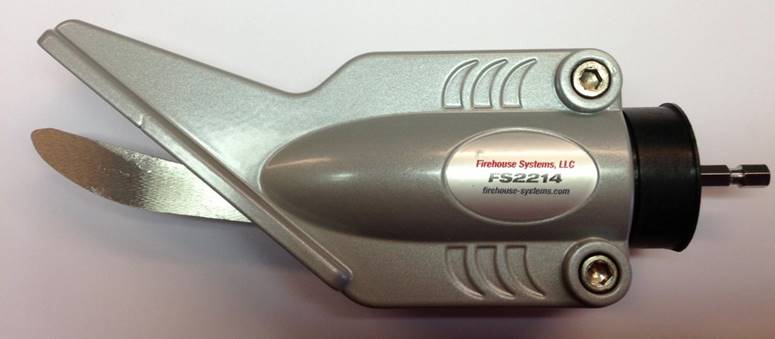 Beluga FS2214 Cutting Head
The Beluga FS2214 Cutting Head is a heavy duty tool. Built with oversized ball bearings, a hardened drive shaft, cutting blade and housing, it is designed to last.
The Beluga is supplied with a 1/4″ locking drive shaft so it can be used on a standard 3/8″ battery operated drill or a 1/4″ impact driver.
The hardened steel blade and shoe are field replaceable, although we don't anticipate a lot of blade changes from our testing.
The Beluga Blade reciprocates under the glass crushing it while pushing the bulk of the debris away from the vehicle compartment.
The Beluga Cutter cuts close to the dashboard. Unlike reciprocating and hand saws, The Beluga blade penetrates less than one inch and only reciprocates 3/8″ upward.
The Beluga Cutter pulverizes glass. It does not cut or shear it, so the blade has no sharp edges.
The Beluga Blade and shoe tolerance are an "interference fit." This limits the amount of glass dust falling into the passenger compartment.